Leaving the Palace it is pleasant to walk along the characteristic streets of this part of the historic center that hosts artists and artisans.
With a 5-minute walk you can reach the Etruscan Arch and the University of Foreigners or go up to the Fontana Maggiore and the Cathedral of San Lorenzo, once a Temple dedicated to Jupiter of which you can visit the remains.
We can walk along Corso Vannucci to the Rocca Paolina that offers an unexpected experience to discover the underground Perugia.
Always at the same distances you can visit the National Gallery of Umbria, the Exchange College and the Etruscan Well.
The district around Piazza del Duca in the evening is colored by the best gourmet restaurants in the city and bistro where you can taste delicious dishes, or relax with a good glass of wine outdoors; guests of Casa Diomede will be reserved a price as friends.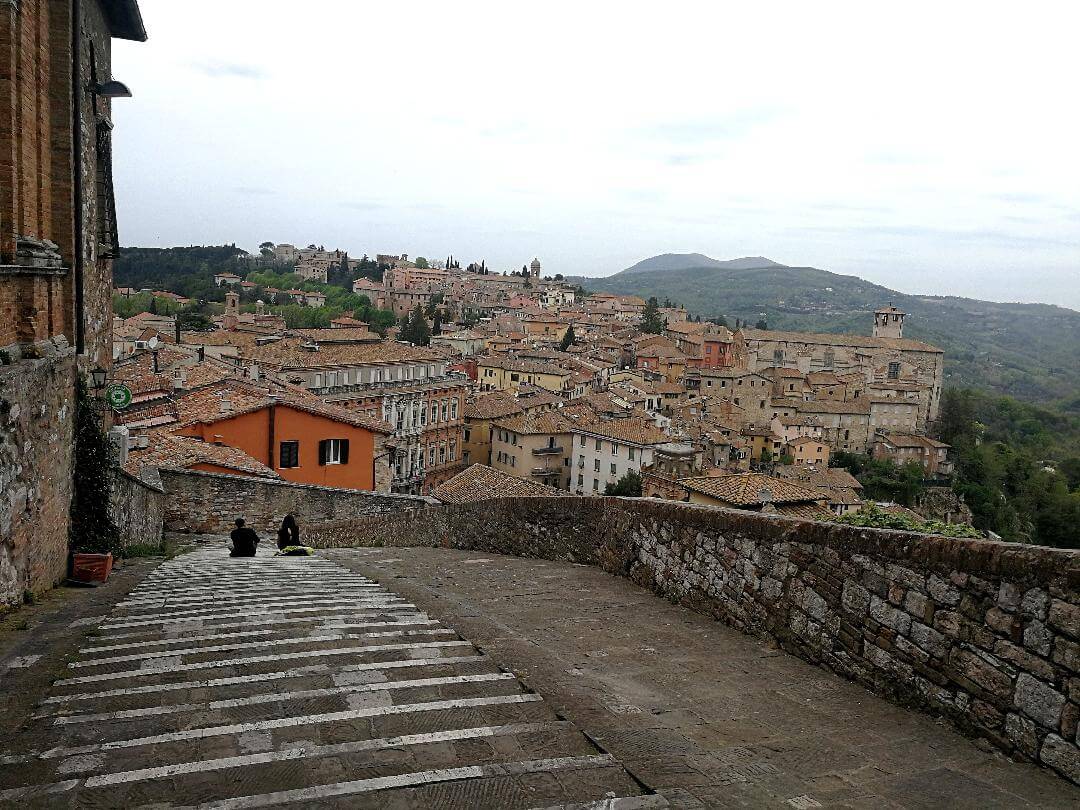 In the same area for fans of cinema is the Post Modernissimo, the multiplex of the historic center of Perugia with a programming of art-house always current and quality.
The area is served by paid parking and access to the Minimetrò.
We will be happy to recommend destinations and local even outside the city.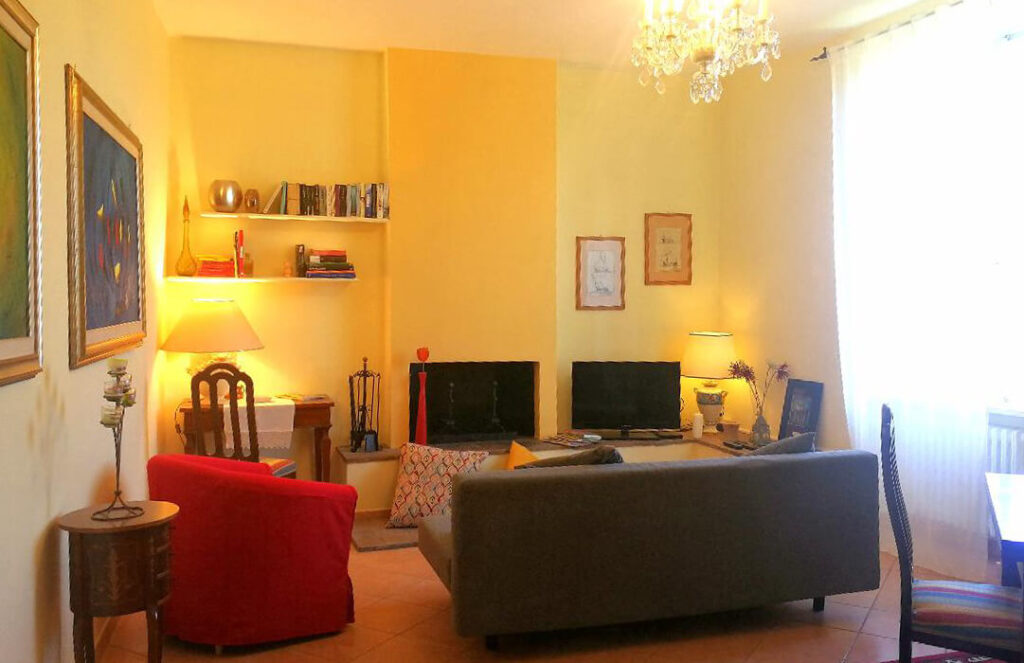 Casa Diomede is perfect for hosting families, couples or travel companions in a welcoming, panoramic and quiet environment, however immersed in the most "bohemian" neighborhood of the historic center.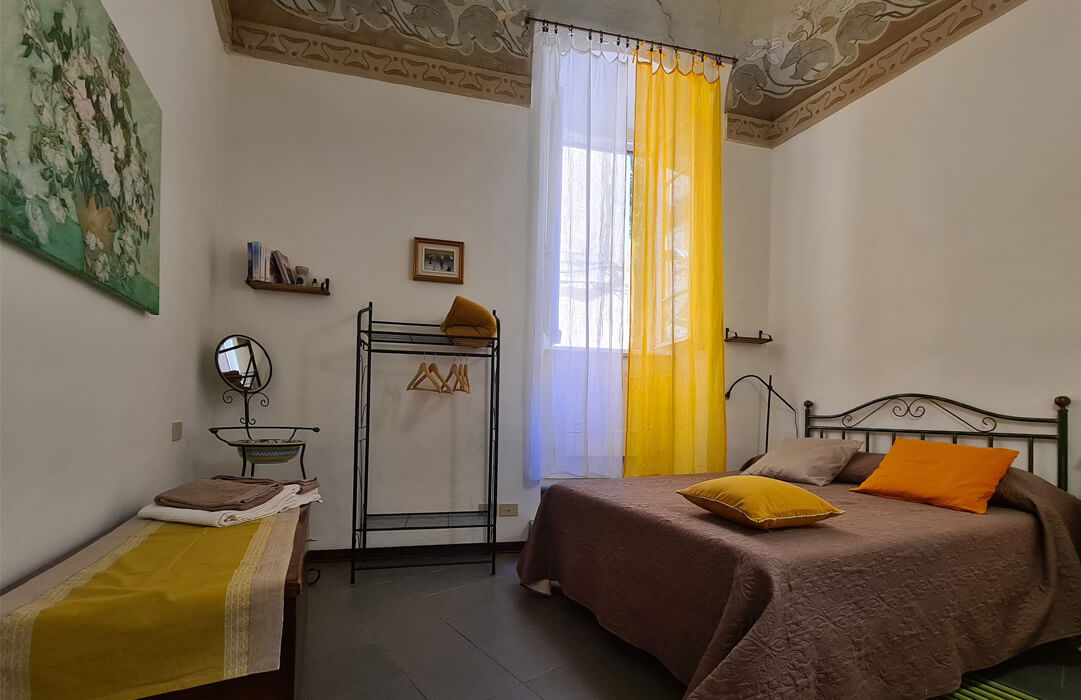 Casa dei Gigli is located in the historic center of Perugia, in the historic palace of the Duca della Corgna from the 1500s, in the liveliest area of the city frequented all year round for its bars and excellent restaurants.