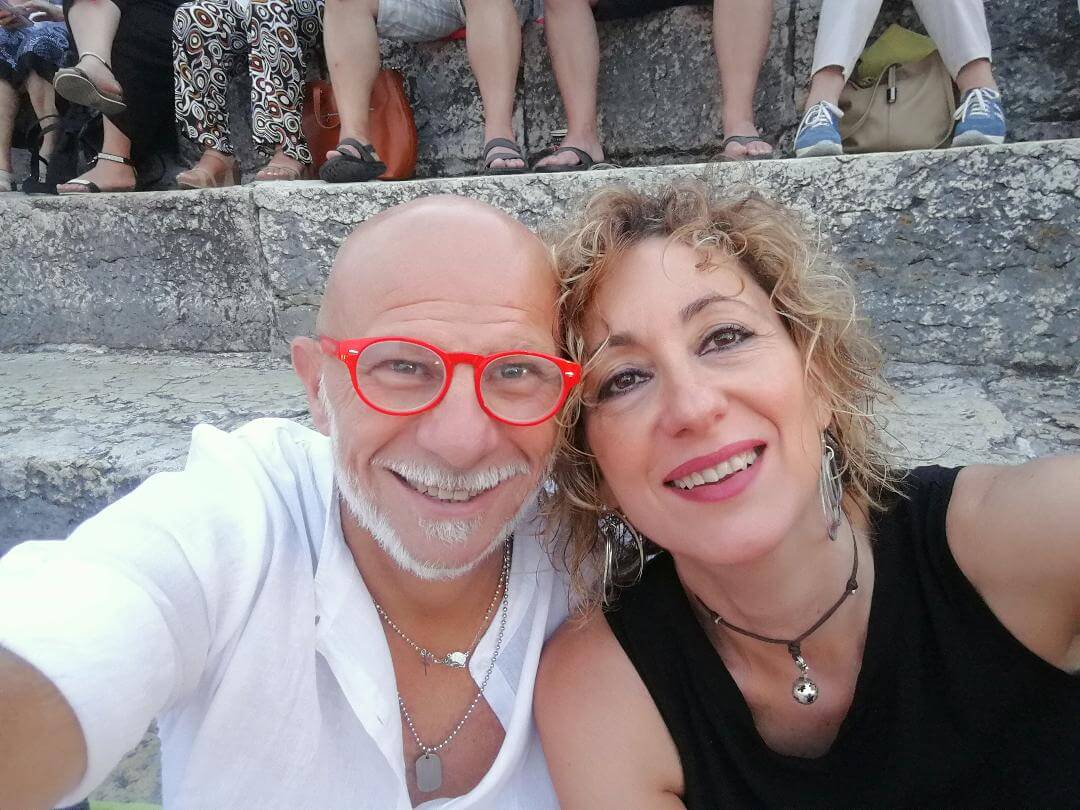 Hello everyone, my name is Alessandra and together with Riccardo, in addition to our activities, we manage with great passion and enthusiasm the holiday home Diomede in the most characteristic area of the historic center of Perugia.
We are a couple excellently assorted for 17 years, a Neapolitan doc who met and married a Perugina doc, giving up the view of his sea.
We have a wonderful teenage daughter, Francesca, two dogs named Gaia and Dora and a big cat named Neo.
Ric and I have embarked on this adventure because we like to meet new people; when possible we love to travel both in Italy and abroad.
We share a passion for jazz concerts, cinema and of course for good food, but I cook and he eats!
We live on the top floor of the Palace, where I was born with my family, so we will be happy to welcome you on your arrival and give you all the information we can to make you spend a nice stay.
We hope to make you feel at home of "friends".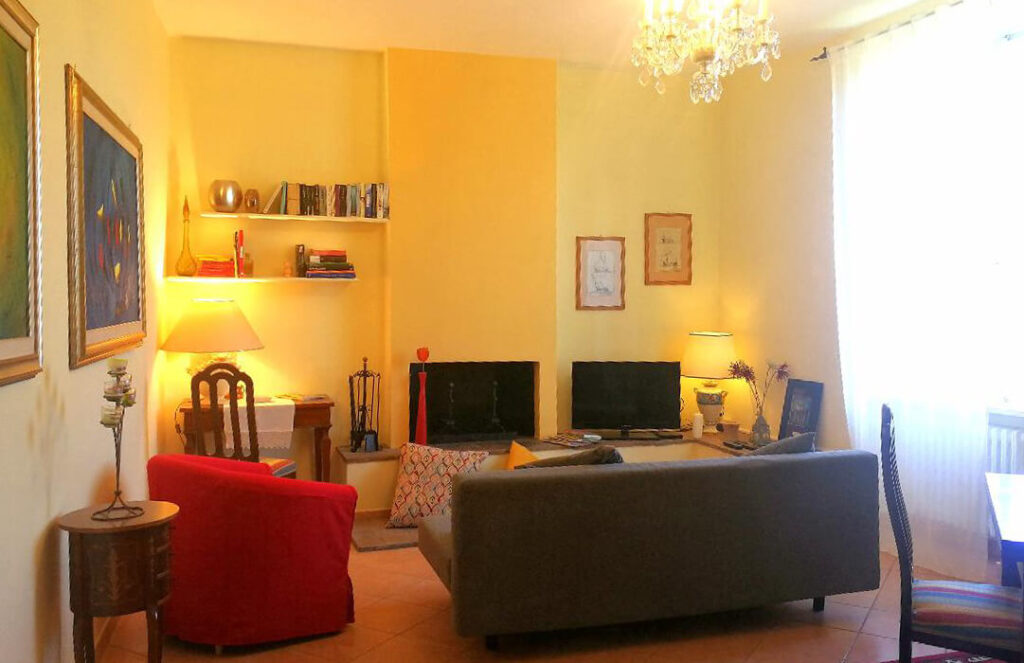 Casa Diomede is perfect for hosting families, couples or travel companions in a welcoming, panoramic and quiet environment, however immersed in the most "bohemian" neighborhood of the historic center.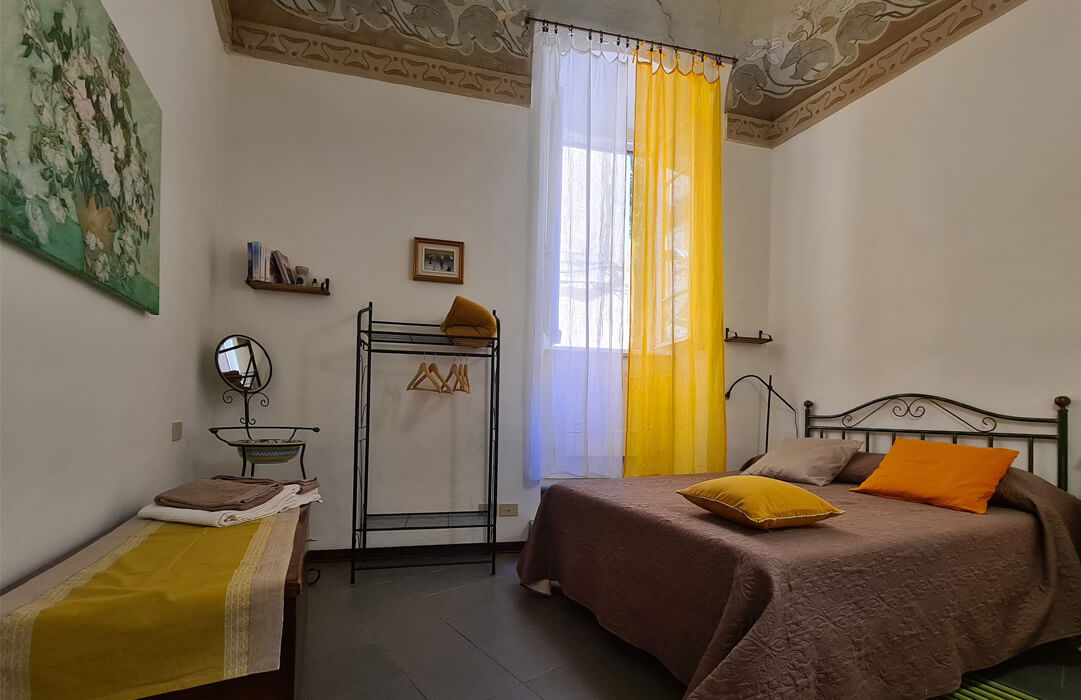 Casa dei Gigli is located in the historic center of Perugia, in the historic palace of the Duca della Corgna from the 1500s, in the liveliest area of the city frequented all year round for its bars and excellent restaurants.